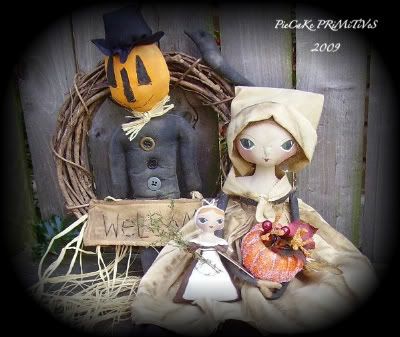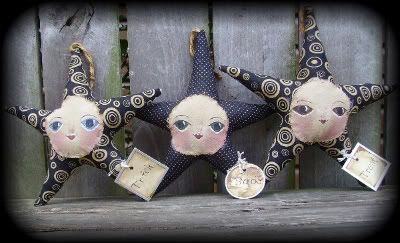 Here are my pieces for the week.
CLICK HERE
to check out all my listings!
Also congrats to Sharon of
Homespun Heart
in NY! She is the winner in the PieCaKe PRiMiTiVeS Collector Photo contest! Michael picked her name Sunday night..we have just been real busy with so much I have not been able to post about it. Thank you to all who entered!:o) And, anyone who has a PieCake piece is more than welcome to send me a picture anytime..I will post it on my blog for my Show And Tell!
Well, that's all for now..I am so behind with work that I need to get busy here..Enjoy the weekend!!