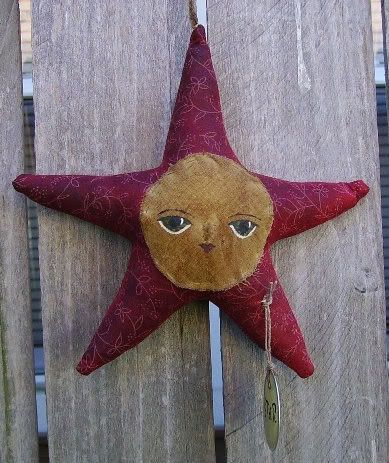 Well, I'm finally doing another give-away..There are 3 ways to get your name entered:
1. Go to my WSOAPP Shoppe and sign up for my mailing list in my WSOAPP shoppe:
CLICK HERE
to go to my WSOAPP shoppe.
2. Leave a comment for me on this post.
3. Post about this give-away on your blog and get your name thrown in again!
I will take entries until February 21rst 11:59 EST.
Good Luck!!:o)