WSOAPP
has started the Holiday Open House! Be sure to visit to sign up for prizes. I am offering a give-away in my WSOAPP shop..
CLICK HERE
to visit my page and enter my give-away drawing!
Here is one of my goodies available for sale on WSOAPP: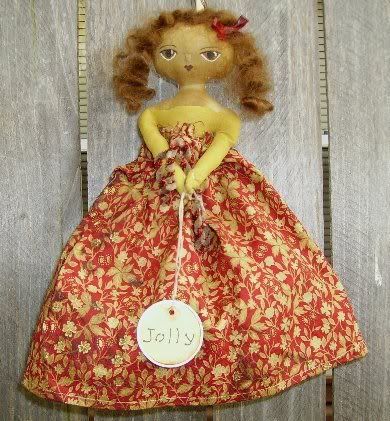 I also have new goodies on Ebay...
CLICK HERE
to see my latest creations..
This caroling girl is my offering for
PWGL's Christmas Challenge
: